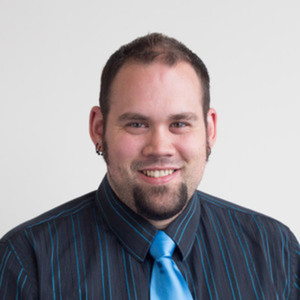 Alexandre Vallières-Lagacé
Special guest
Alexandre Vallières-Lagacé has been a tech writer for more than a decade on multiple publications including Branchez-vous, Future Shop's Tech Blog, Best Buy's Branche-toi and Blogue de Geek. Over the years, his articles were picked up by other major tech blogs and he was lucky enough to break news a few times.
Alexandre Vallières-Lagacé has been a guest on 2 episodes.
October 30th, 2019 | 57 mins 41 secs

airpods, aliens, ghosts, iphones, macos, photos, soloway spaceman

Catalina fears, AirPod death, and paranormal photos.

July 4th, 2018 | 1 hr 13 mins

alexa, amazon, apple, conspiracies, fermi, google, iphone, jeans, keyboard, macbook, moon landing, nerds, paradox, pens, repair, siri, ufos

This week, Brian and Angelo welcome Alex and Tyler from the RGBA podcast, and after getting to know them a little, they talk about podcasting workflows, voice assistants, and non-tech things that they really nerd out on. Then they find out where the RGBA hosts first found an interest in the world of the paranormal before diving into the Fermi paradox, pondering the mysteries of the universe.