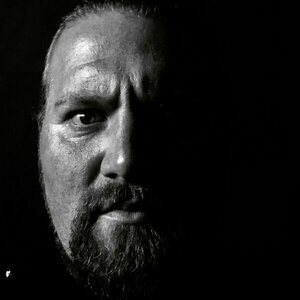 Johnny Stitches
Special guest
Johnny Stitches is a writer, voice actor, musician, podcaster, and stand-up comedian from Morston, Texas (Houston). He is the creator and host of Hearing the Haunted, an audio drama anthology podcast, and the lead creator and show-runner of Sirenicide, a serialized horror drama podcast. He is a proud father of two and an avid lover of music, Apple technology, video games and automobiles. He is also the creator of and voice behind the synthwave project Aeon Code.
Johnny Stitches has been a guest on 1 episode.
December 8th, 2021 | 1 hr 39 mins

Guest Johnny Stitches joins Angelo and Brian to talk about the joy and agony of being an Apple user, their first Apple products, good audio setups, Johnny's process for creating audio dramas + much more.