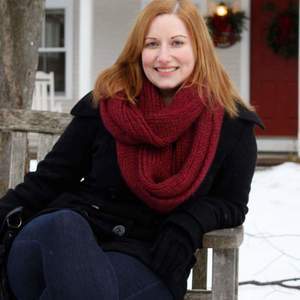 Steph W.
Special guest
Steph is a native Montrealer who enjoys a myriad number of fun activities, including waxing nostalgic about video store rentals, long-forgotten '90s TV shows and the original (and only) 151 Pokemon. She also loves a good book and you can find some choice picks on her Instagram account @cafereads.
She's also engaged to Brian!
Steph W. has been a guest on 5 episodes.