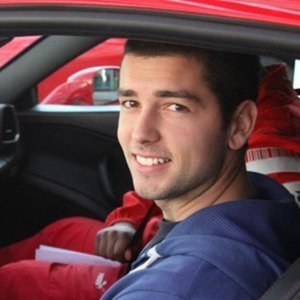 Tyler Menard
Special guest
Tyler Menard is a web developer constantly seeking out new technologies to master. Tyler is active online on a number of technology sites, and is an active participant at local meetups. He shares a love of consumer technology and all things Apple, and he's writing his experiences and ideas in the shape of pixels on Hipster Pixel.
Tyler Menard has been a guest on 2 episodes.
October 30th, 2019 | 57 mins 41 secs

airpods, aliens, ghosts, iphones, macos, photos, soloway spaceman

Catalina fears, AirPod death, and paranormal photos.

July 4th, 2018 | 1 hr 13 mins

alexa, amazon, apple, conspiracies, fermi, google, iphone, jeans, keyboard, macbook, moon landing, nerds, paradox, pens, repair, siri, ufos

This week, Brian and Angelo welcome Alex and Tyler from the RGBA podcast, and after getting to know them a little, they talk about podcasting workflows, voice assistants, and non-tech things that they really nerd out on. Then they find out where the RGBA hosts first found an interest in the world of the paranormal before diving into the Fermi paradox, pondering the mysteries of the universe.