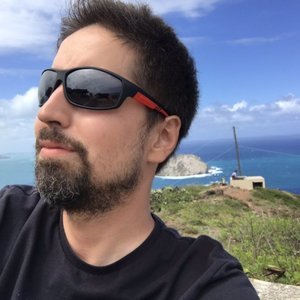 Zac Cichy
Special guest
Zac Cichy is a cohost of the Menu Bar podcast.
Zac Cichy has been a guest on 1 episode.
October 10th, 2018 | 1 hr 41 mins

aliens, apple, content, ghosts, guest, iphone, keyboard, media, menu bar, microsoft, paranormal, podcast, quality

Brian and Angelo invite Zac Cichy from the Menu Bar to talk Apple and aliens.