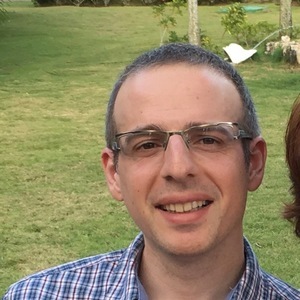 Angelo
Co-Host of Double Density
Host #2 of Double Density. Head researcher and cool guy.
Fav things include: waxing nostalgic about the passage of time in-between events, and looking back at old technology.
Angelo has hosted 145 Episodes.
April 29th, 2017 | 30 mins 14 secs

aliens, apple, coleco, ibm, leprechaun, montreal, paranormal, pentium, podcast, quebec, tech, ufo

In the inaugural episode of the podcast, Brian and Angelo discuss their respective tech histories, old computer games, the Mobile, AL leprechaun incident and more!